Goodwater Boat Works is the  area representative and warranty repair facility for Maravia. Our partnership enables us to 

better 

serve you by providing warranty repair, demos and sales.
Maravia manufactures the highest quality whitewater raft available. Quality coupled with available customization options, Maravia makes dreams come true! We are proud to work closely together providing the best option for you. Call Goodwater today to check out a demo!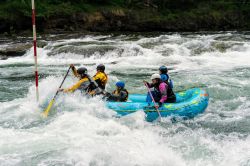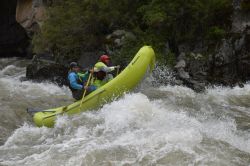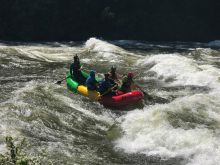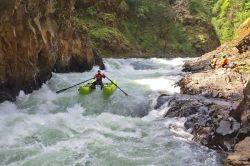 Helpful Hint from the Boat Shop.. 
How to Fold a Maravia