We find our customers occasionally require a spare dry suit. Goodwater is proud to be one of the only shops around offering high quality, well maintained OS Systems dry suit rentals!   
The difference between life and death can be the gear you choose. Dry suits are expensive to invest in for occasional use however necessary at times. Don't take the risk or hold back taking taking your buddy. or maybe your lady, on that epic adventure because they don't have a dry suit.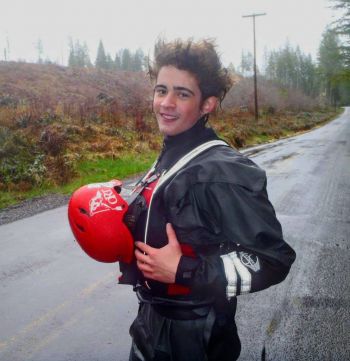 $45/day 
*Responsible for repair cost of any damage incurred during rental.