Pull that permit or get invited on that once in a lifetime trip but don't have the right boat? Don't let that stop you, Goodwater has fully rigged expedition rigs ready for rental!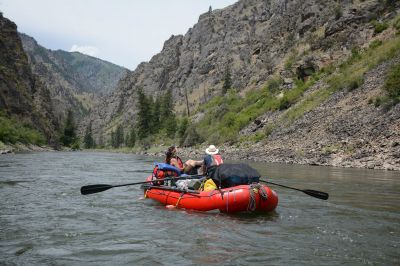 $125/day w/o Frame
$175/day w Frame
Only charged for "on-water" days.
*Responsible for repair cost of any damage incurred during rental.